Let us DRY CLEAN your carpets!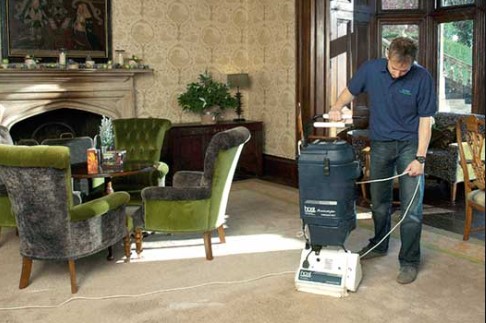 Deep cleans removing soil and stains
Rids carpet of dust, pet dander & mold spores
Lifts and fluffs carpet pile
Leaves a fresh clean scent
Lets you enjoy rooms right away!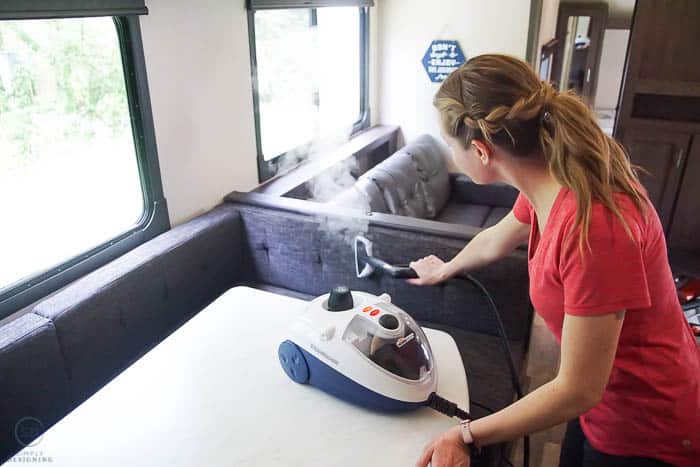 After a summer of fun at the campground, does the carpet in your RV look like it has seen one to many marshmallows? Call HCC today to get the carpets in your RV/Motorhome dry cleaned. You can even be out on the lake while we are cleaning the carpets and they will be ready to use as soon as you return!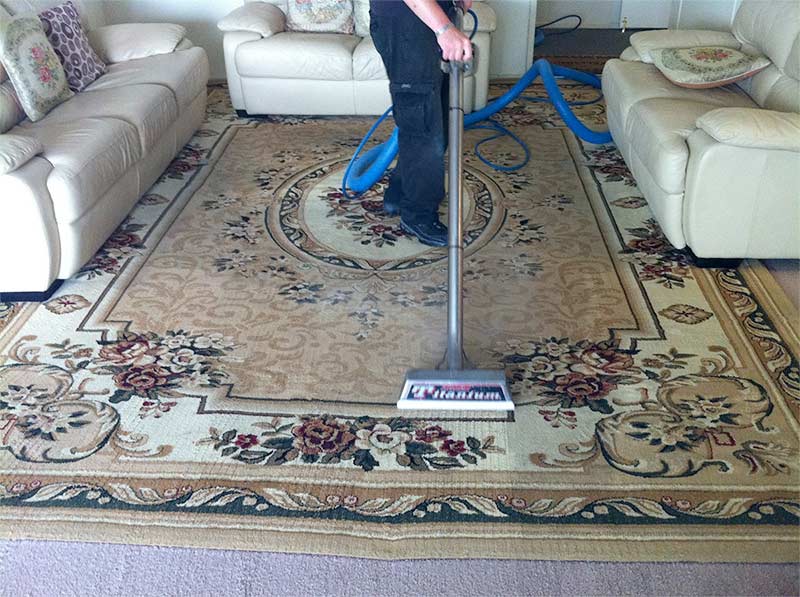 We often get asked if we can clean area rugs. The answer is YES! Utilizing the same technology we deployed on your carpets we use on area rugs. As always, the area rugs are dry cleaned!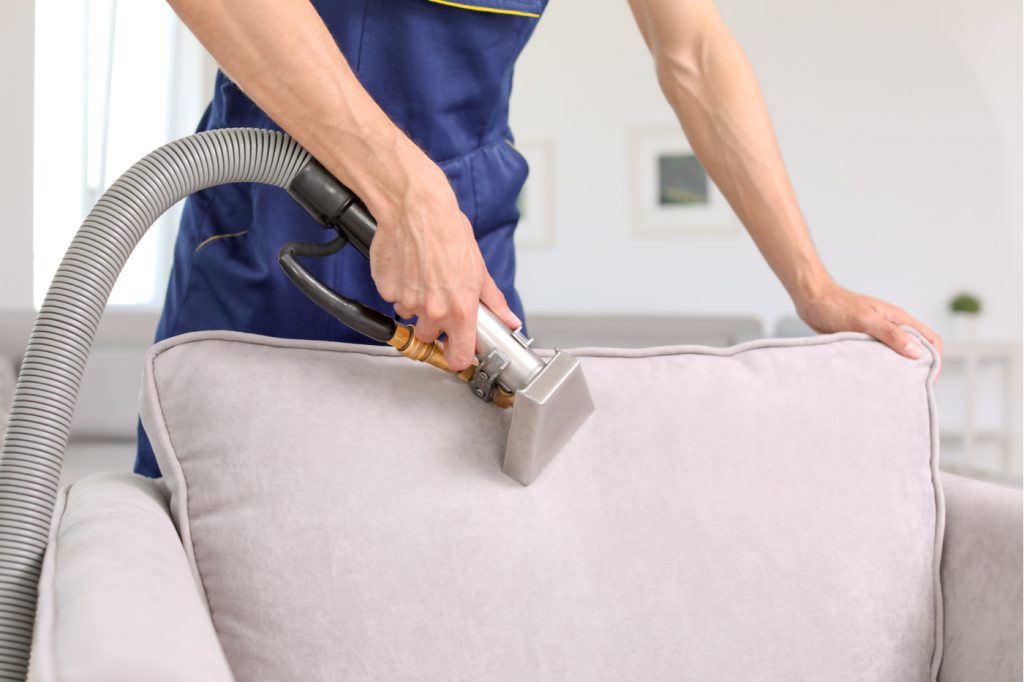 Zukas Healthy Carpet Cleaning guarantees beautiful furniture. These state-of-the-art cleaning solutions gently remove soils and stains from your upholstery and contain a polymer barrier that will keep your furniture looking great for years to come. Combined with a rotating scrub brush and high powered vacuum, there's just no beating a ZHCC cleaning!